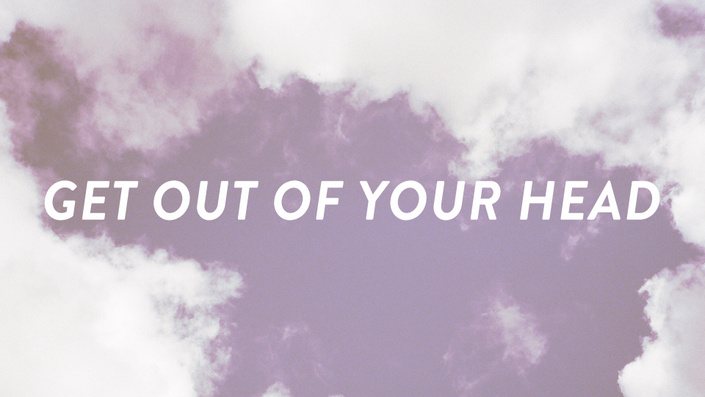 GET OUT OF YOUR HEAD
Bust through doubt & fear, breakdown the walls of negative self-talk, and find more balance from WITHIN in 28 days
Enroll in Course
MO MOJO DAILY IS A 28 DAY TRAINING PROGRAM
sharing simple strategies, exercises and insights
from my personal experiences of transformation,
to help you break through limiting beliefs to see and
UNLEASH the TRUTH of WHO YOU ARE!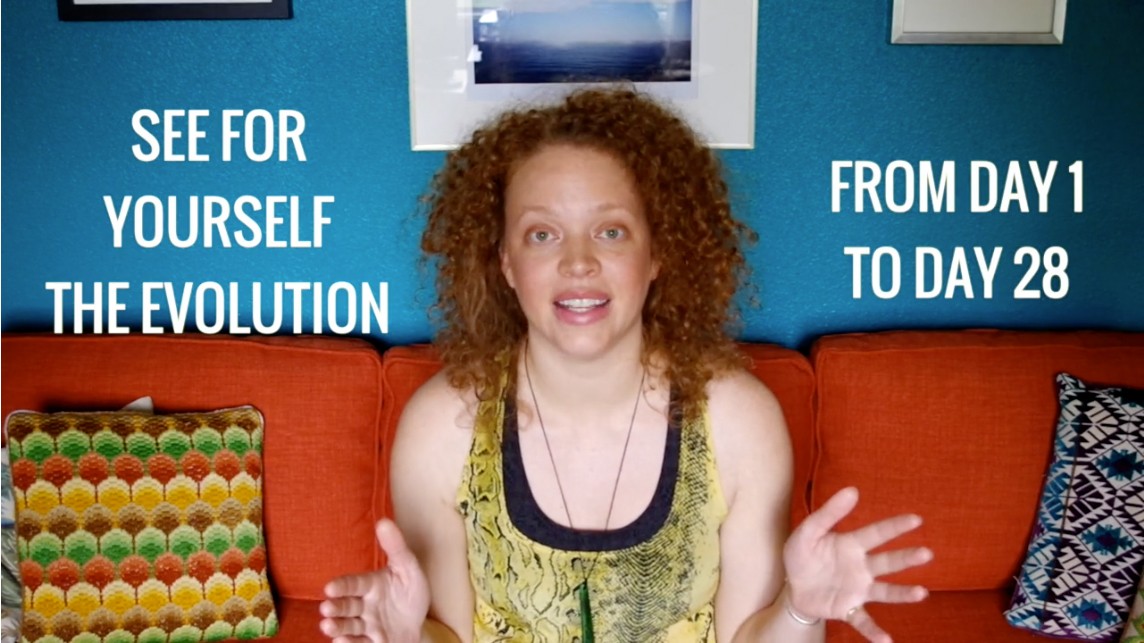 CHANGING YOUR LIFE STARTS WITH
CHANGING THE WAY YOU THINK!
Bust out of old thought patterns & limiting beliefs to create a new mental narrative about your life, your desires and what you're capable of in the world!
This 28 day program consists of daily doses of actionable, practical or inspired guidance to help you GET OUT OF YOUR HEAD- in a mix of audio, video and written formats.
Designed to help you step-by-step start implementing new strategies and perspectives that will shift the way you think about things, and how your thoughts affect your everyday life.
Everything I share with you in this training is something that I personally rely on or have used to create INCREDIBLE SHIFTS for the better in how I feel about myself, my worth and my purpose in the world.

I'm SO excited to share these simple, daily techniques with YOU!
THESE 28 DAYS WILL GUIDE YOU STEP-BY-STEP TO:
become more aware of the subconscious limiting beliefs holding you back


begin to break through them to create new, more conscious patterns of thought directed towards what you REALLY WANT FOR YOUR LIFE


develop CONSISTENT practice in changing your thoughts, and your emotional responses to them


plant the seeds for growing awareness of WHO YOU REALLY ARE deep down inside, and how to UNLEASH YOUR TRUE SELF in the world



learn how to re-pattern and re-program your habits and beliefs using tools that are SIMPLE, EASY, EVERYDAY & FUN!
+ YOU'LL HAVE ACCESS TO THIS COURSE, FOREVER!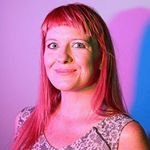 "Jena Coray is the real deal. The tools that she is sharing in MO MOJO DAILY are life changing!
I have been using a few of the ideas daily and coming back to my journal prompts when I need reminders. I've started checking in on the resistance of some of the other tools that she has shared and asking the "what if" question. What if I try it? What if the resistance is fear that I need to break thru? Oh yes - it is fear. Ok...I got this!
The conversations with my true self and the acceptance of all that I AM, truly deeply within my soul, is the magic that Jena is helping others discover.
This course is an abundance of goodness and guidance that I am so grateful for! I highly recommend it to anyone that is on the path to finding your own true power within.
The gifts that Jena is sharing daily are changing my whole world!"
- Julz, Portland OR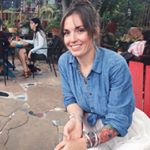 "The course has really helped me with a shift of perspective. An attitude of gratitude wasn't a new thought for me, but with your help, I've actually applied it and wow is it easier to be positive. And not the fake it til you make it positive, either. It's the acknowledging both sides of a situation, and then CHOOSING the positive side. By making that choice, I have found it much easier to be kind to strangers. Breathing in the light, and breathing out the darkness makes a lot of room for clarity and calmness.
You have helped me finally begin to tackle the area within that has been acknowledged, but neglected. Now that I'm doing the work on myself, I see just how impactful that can be to my surroundings.
Your course has given me such great tools to get out of my funks a little faster. It's like when I would choose a dagger to keep digging, you have offered me a ladder to climb out.
I am so grateful. (And so are my kids and husband!) Your spirit is with me each time I consciously take in a deep breath. And I really think your spirit is in the trees, because I see them, I thank them, I breath, and then I feel free.
Thank you from the bottom of my expanding heart for putting your heart out there and teaching us all while you're learning.
We really are one. "
- Elizabeth, Lafayette IN
Your Daily Practice
DAY 1
Available in days
days after you enroll
DAY 2
Available in days
days after you enroll
DAY 3
Available in days
days after you enroll
PRICE OF TRAINING PROGRAM:
ONLY $77!

💎OR FOR $99, you'll also receive a MOJO BAG OF CRYSTALS!

Get 5 crystals, hand-picked just for you, along with their meanings & a special mantra channeled from your guides just for you
They come all charged up with an energy clearing and programmed with your mantra to serve you in your highest good
Come with a small muslin drawstring bag to keep them in or re-use
Sent to your doorstep via snail mail, with lots of love & good mojo vibes ✨💛 (I'll contact you for your mailing address after purchase :)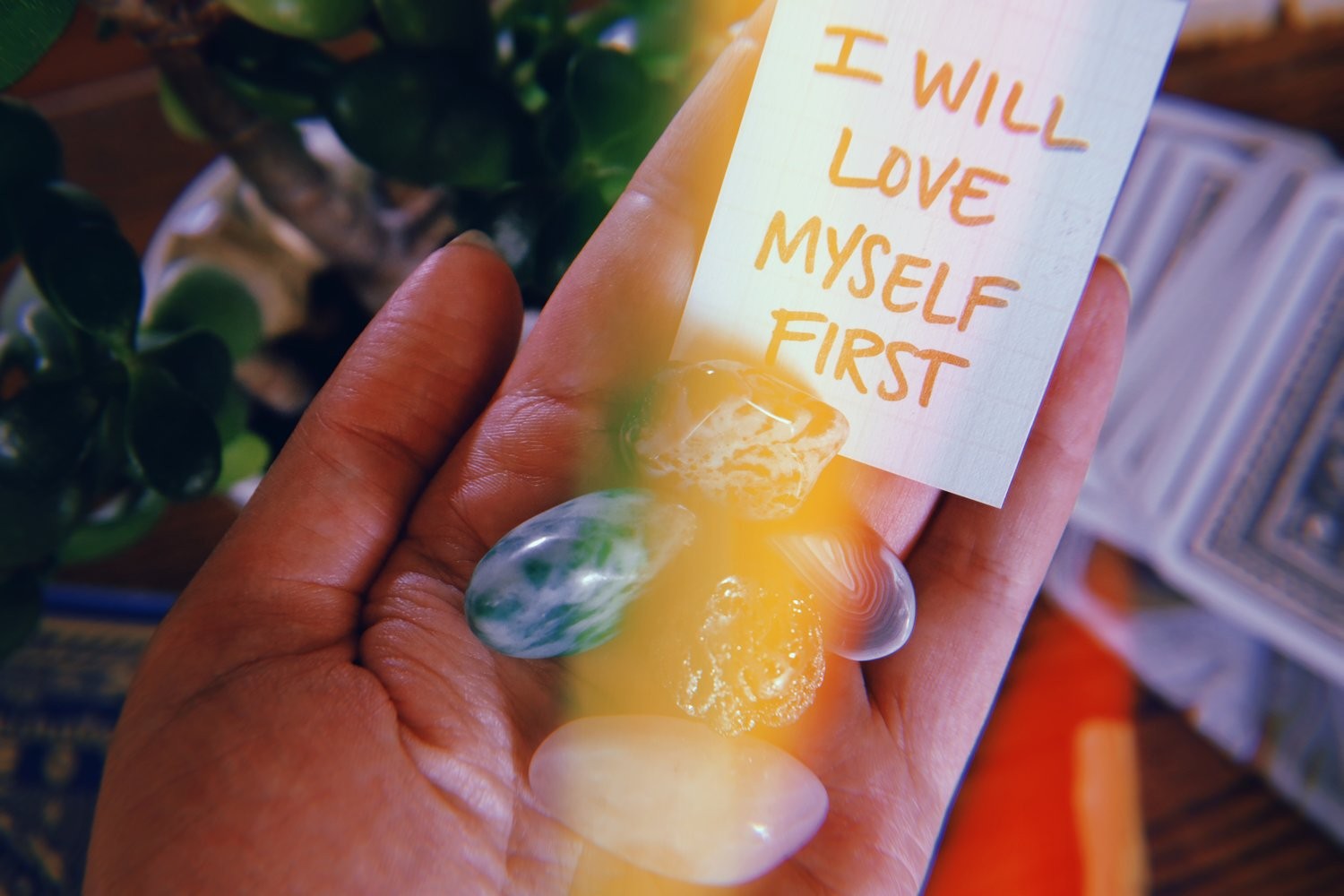 "Your MO MOJO DAILY program is fantastic! It is really life-changing! It is amazing how clear that all seems to me in this moment. It is a very powerful, guiding and fun experience, just what I need now, exactly!! Thank you so much!"
: Susanne, Netherlands
"I'm feeling so pumped and motivated after talking with you and everything in this coaching, I really feel like it's life changing! I can't send enough gratitude your way!"
: JP, Portland, OR
"I've already felt more mindful and less stressed. Also had two huge personal breakthroughs regarding limiting thought patterns so that's been incredible."
: EZ, San Luis Obispo, CA
"I really enjoy your words of wisdom and your practices; it's a great, positive way to start the day. Today's class on Energy Suckers was particularly well-timed for me. Thanks to for your wonderful generosity and for sharing your learnings in this way."
: Rachel, France
"I'm really digging MO MOJO DAILY so far! I love your style—it feels cozy and authentic, like we're at your house just having a chat. Thank you for being brave and vulnerable <3 It is inspiring to me to be more brave and vulnerable in my life too. This class came at a perfect time for me. I'm gonna keep on truckin' and find more balance day by day."
: Christine, Portland OR
Your Guide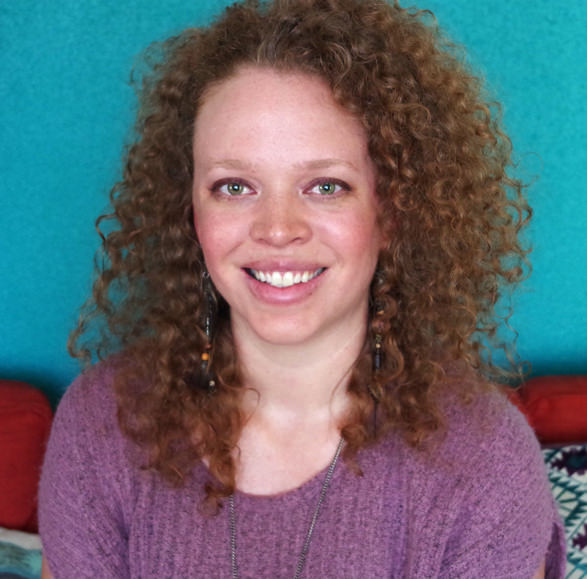 I'm Jena, an intuitive energy worker & guide here to help you get MO MOJO in daily life.
I've worked with stressed-out creatives since 2006 to help them transform their lives from the inside out, and I believe we all have the power to heal ourselves- mind, body & spirit- from within.
Your intuition is a super power, and it's my greatest joy and gift to help you ACTIVATE it, ENHANCE it, and learn to TRUST it more and more in everyday life, for any situation you encounter.
It's my honor to help guide you back to the power and knowing you already contain within you, to help you access the center of balance in yourself, and open up to the flow of mojo and magic that's always available.
I shine my light and share my truth to help you do the same. Let's SHINE together!
Learn more about me at getmomojo.com.
Frequently Asked Questions
What kind of "work" will I be doing during this training? How long will it take each day?
Some days you'll have written or practical exercises to try that will help you dig into your inner self for guidance, shift your energy, emotions and perspective. Some days there will be nothing to "do" but maintain what you're already practicing, and your "lesson" will be a dose of inspiration or encouragement to keep you going. The lessons will take 5-25 minutes of your time- it's varied allowing you to do many all in one sitting, or take each day at a time. It's up to you. But overall it's a wonderful excuse to hold yourself accountable to MAKING MORE TIME FOR SELF-CARE!
How long do I have access to the course?
The course starts now, right after you enroll, and you'll have forever access! It is completely self-paced. You'll receive an email with each lesson for 28 days, to help you along and keep you accountable, but if you can't keep up with that pace, no biggie- you'll have access as long as you and me and the internet exists.
What format is the course delivered in?
The lessons are a mix of video, audio & written content and are released one day at a time over 28 days. You'll be able to check into the site to see that day's new lesson, and will receive an email each day when they're made available. (PS: The vibe is honest & personal, friend to friend- there is no "teacher" & "student" here.)
Do I need anything special for this course?
I would suggest having a journal particular for this course- can be a real one you can hold or the electronic notes variety, but you will need a way to document your progress for your own insight. Also please come with an OPEN MIND, ready to get inspired!
What if I'm unhappy with the training program?
Your happiness is my ultimate goal! That's why I created this program in the first place. So, if you go through all 28 days, can show me the work you did, and still feel like you didn't gain any benefit from it? I'll happily refund you up to 30 days after purchase.